University of Applied Orientation
Thang Long University is a multidisciplinary and multi-vocational education center with an applied orientation, featuring a training and learning model that is updated according to the practical working environment. With the enthusiasm of educational designers, we are committed to building the best and most up-to-date educational environment for students.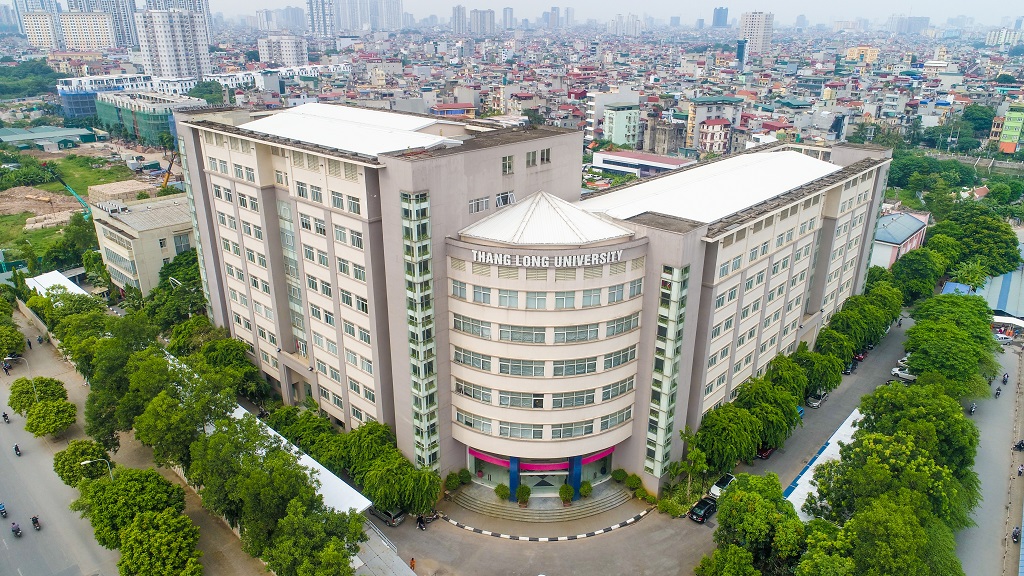 Percentage of students increased in the last 10 years (up to Class 30)
students enrolled in 2023
The average monthly salary of a fresh graduate from Thang Long University
Graduates have a job immediately in their first year after graduation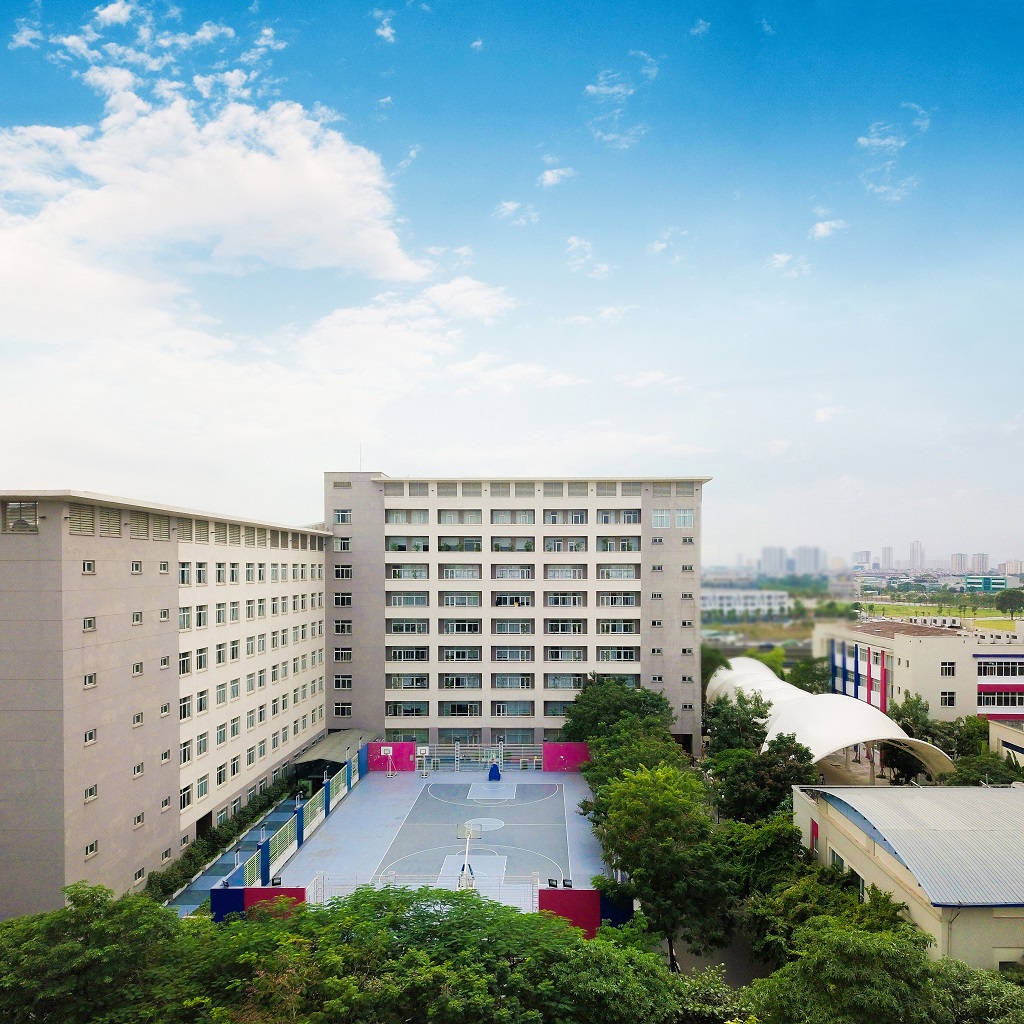 15.12.1988
​Established Thang Long People-founded University Center
1989
​Held the first school opening ceremony at the Temple of Literature
1990
Signed a partnership with ISG (Paris) and opened Vietnam's first computer laboratory.
1991
​Relocated to a new facility at Pouchkine Institute
1992
Established the Faculty of Managerial Economic
1994
Renamed Thang Long People-founded University.
1994
​Awarded bachelor's degrees to Students in Mathematics - Informatics, Classes 1, 2, and 3.
1996
Transferred from Pouchkine Institute to Khuong Trung Ward, Thanh Xuan District.
1998
​Officially provided training under the credit system
2002
Collaborated with the University of NICE and The University of Toulouse - France
2007
Converted from Thang Long People-founded University to Thang Long University.
2008
​Completed the construction of the new facility and moved to the current campus in Nghiem Xuan Nghiem Street, Hoang Mai District.
2016
Opened Applied Music Faculty with strategic partners which are leading art universities: Seoul Culture Arts University, Seoul Arts and Woosong University.
2018
30th Anniversary of the establishment
2019
Opened the faculties of Media Communications, Information Technology, Logistics and Supply Chain Management, and Economic Law
2020
Open the majors of Marketing, Artificial Intelligence, and International Economics
2022
​Open the major of Hospitality Management
2023
Opened the majors of E-Commerce & Graphic Design
2023
35th Anniversary of the establishment
FACILITIES
With the aim of providing the best learning environment for students, Thang Long University is designed based on the model of a university urban complex, completely different from traditional universities.

"We built Thang Long University into a university city and a national center for education, culture, science, and technology that train high-quality human resources and aim towards the future overall development of education, economy, and society of the country."
OUR VISION
Our Team
On our arduous learning journey, each of us needs a mentor. Whether gentle or strict, motivating or pressuring, it must be a dedicated teacher, always aiming at the development of students.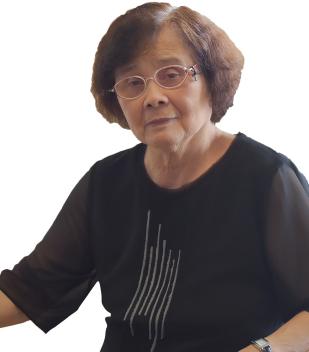 Professor & Doctor of Science. Hoang Xuan Sinh
Chairperson of the Board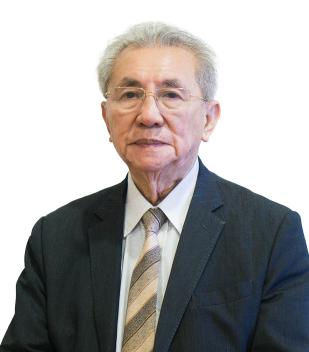 Doctor. Pham Huy Dung
Vice Chairperson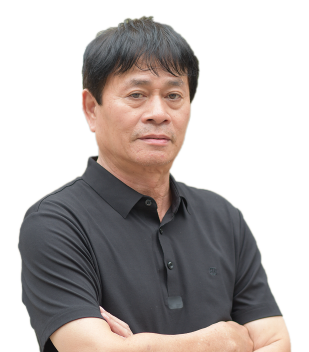 Engineer. Truong Ngoc Kim
Vice Chairperson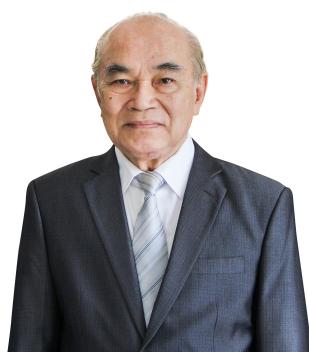 Professor & Doctor of Science. Lam Quang Thiep
Committee Member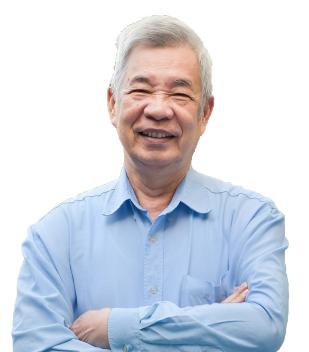 Master. Nguyen Huu Dang
Committee Member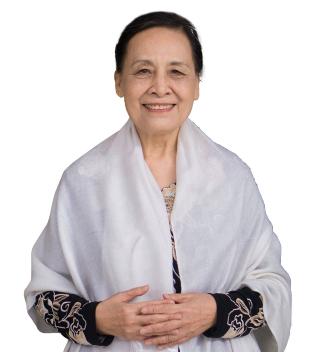 Doctor. Dang Kim Nhung
Committee Member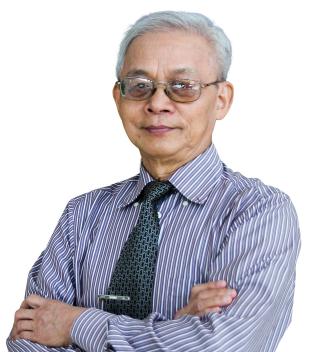 Engineer. Hoang Xuan Mo
Committee Member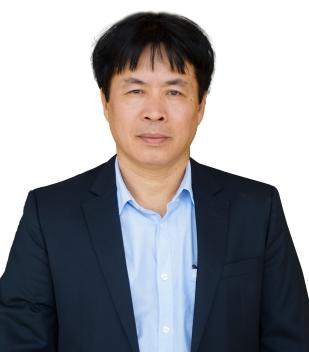 Master. Than The Son
Committee Member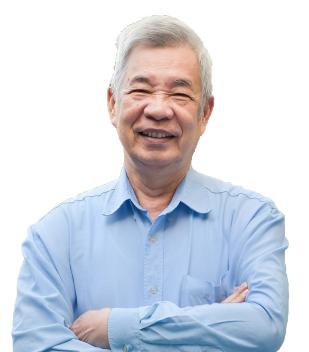 Master. Nguyen Huu Dang
Acting Principal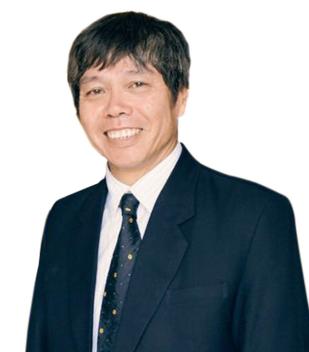 Doctor. Vu Do Quynh
Vice Principal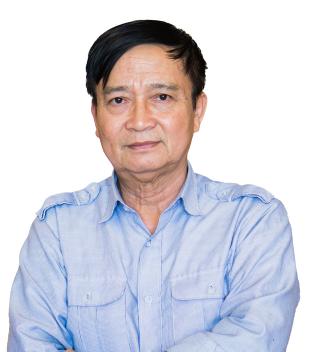 Associate Professor & Doctor. Nguyen Minh Xuan
Vice Principal